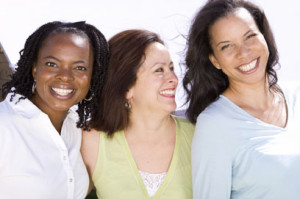 Join us for a unique weight loss support group.
Are you tired of the same old approaches to weight loss? Counting Calories, dieting and starving yourself?
It's time to discover a new approach! Join us for our next event:
Rewire Habits with Your Brain!
Mar. 12, 7:00-8:30 pm.
You know the old adage, "It takes 21 days to make a new habit?"
That's simply outdated! With what we know now about the brain and how it works, we can quickly and easily set up a habit in 5-10 minutes.
Crazy right? Yes, this stuff is magic!
NLP stands for Neuro-Linguistic Programming and it's a field of applied psychology that identifies how the brain codes information and how to use that code to make updates and changes very quickly.
Discover how to rewire your habits, quickly and easily with your brain.
Achieving and maintaining your healthy weight can be thought of as having a collection of habits in place that support you. Find out how to master your mind to change habits quickly.
We'll start with introductions and discussion, then we'll experience NLP training and then we'll experience hypnosis to help your unconscious mind get on board with your healthy weight.
I hope you can join us! Tickets online $10 or $15 at the door, Get your tickets now!
                                 Tickets $10
Hosted by Holly Stokes, The Brain Trainer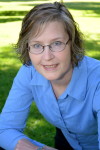 P.S. I certified as an herbalist and nutritional vitalogist and when I began teaching healthy lifestyle classes 10 years ago, I found misinformation about health and weight loss was rampant. Even very popular approaches to weight loss are simply outdated and set you up to fail! That's why I created the A Lighter You System.
Find out what you need to know for lasting weight loss success and find a healthy lifestyle that you can live with. Stop dieting, stop counting calories, starving yourself and depriving yourself. Weight loss can be natural and even easy when you train your brain! Find out more about A Lighter You! System here
Questions Email Holly at BrainTrainerCoach.com
or call: 801-810-9406