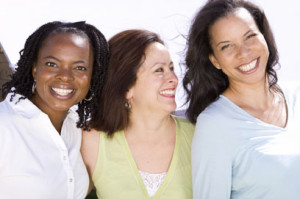 Join us for a unique weight loss support group.
Kick off your NEW YEAR with healthy eating, healthy living and motivation for fitness.
Are you ready for your slim, healthy fit body, but don't like dieting, starving and depriving yourself? Are you ready for a new approach?
Join the meetup group with upcoming events
www.meetup.com/Mind-Body-Weight-Loss
Here's what's coming up this month – January 2015
Tues. Jan. 13,  Top 5 Worst Dieting Mistakes And Lasting Weight Loss 6:00-7:30 pm.
Thurs. Jan. 29 Hypnosis for Weight Loss 7:00-8:30 pm.
Make this year your year to find and keep your lighter, slimmer, fit and healthy self! Come share with others on the journey, share tools and resources, find support, motivation and inspiration for your healthy lifestyle. We'll highlight the keys to healthy weight loss without dieting.
We'll discusses the mind body connection for weight loss and cover new topics relating to weight loss: how to control cravings, what to do about emotional eating, feeling good about your body image, find your motivation, and more. We'll also have guest speakers on aspects related to the topic, and we'll try out some brain training tools and even short segments of hypnosis.
This group may also host fun fitness events and other activities to move your body and support a healthy happy lifestyle.
Hosted by Holly Stokes, The Brain Trainer
P.S. I certified as an herbalist and nutritional vitalogist and when I began teaching healthy lifestyle classes 10 years ago, I found misinformation about health and weight loss was rampant. Even very popular approaches to weight loss were simply outdated and set you up to fail!
Find out what you need to know for lasting weight loss success and finding a healthy lifestyle that you can live with. Stop dieting, stop counting calories, starving yourself and depriving yourself. Weight loss can be natural and even easy when you train your brain! Be a part of a community finding lasting weight loss success!
Questions Email Holly at BrainTrainerCoach.com
or call: 801-810-9406