Hire Holly Stokes as a Speaker for Your Organization!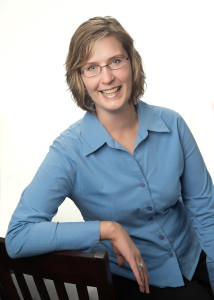 Ms. Stokes has a dynamic and engaging style as a presenter and offers high value with real-world strategies that you can start using right away.
From keynotes, to lunch n' learns, to experiential workshops and trainings, Holly loves to entertain and train the audience with stories, personal experiences and experiential learning to bring you an experience to remember.
Group rates available on books and CDs.
Here's what clients are saying about Speaker Holly Stokes:
"So motivating! It really made me think." – Geri C., artist, Salt Lake City, UT
"Great speaker – energetic, motivational and fun!" –Ronnie Noize, the Marketing Coach Portland, OR
"Energetic! I loved the content and the stories, I was engaged the whole time which is usually difficult." — Lynette P, Salt Lake City, UT
Healthy Living Topics:
Change Habits and Cravings with Your Brain! Have you struggled to quit smoking, lose weight, or change a habit? You may have found the devil on one shoulder and an angel on the other, and you end up caught in the middle fighting with yourself! This engaging workshop shines the light on cravings, habits and self sabotage and what you can do about them.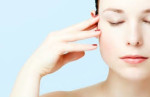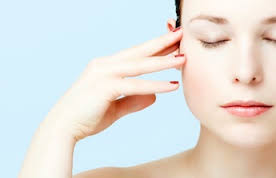 Train your Brain to Stress Less. This workshop offers practical strategies and techniques for achieving instant calm. With brain training relaxation tools, new habits can be set up quickly for de-stressing, increasing alertness and ability to take action. Train your Brain to Stress Less CDs are available for group purchase rates.
Simple Work Life Balance for Busy Professionals. Our lives are continuing to get more complicated. Busy professionals often sacrifice self care in order to work more hours, achieve goals and grow a business. However, this is a recipe for disaster. Learn quick and easy tools to boost your work life balance and simple life hacks that will save you time for the more important things.
Career and Business Speaking Topics: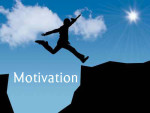 Instant Motivation with Your Brain! With these 5 strategies for motivation, you'll discover the secrets to tapping into your energy reserves, staying focused on your goals while increasing your well-being. Discover your sources of energy and focus – turn your dreams into vision and your vision into action!
Get Over Your Fear of Sales with Your Brain! Master your brain to conquer fears, create new habits and expand your comfort zone. Take charge of your mood and your focus and even choose what you think and how you feel. Simple tools will help you be on top of your game in any situation!
Productivity Hacks for Small Business with Your Brain! Time is money, how are you spending yours? With this unique approach to managing your time, energy, and your brain, you'll get more done and boost your bottom line. Discover how to prioritize and tap into creativity, focus and more quickly and effectively.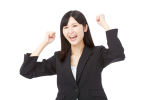 Stellar Confidence with Your Brain! Learn how to be on top of your game in any situation, whether on stage, presenting, teaching or closing a deal, your confidence comes through in your body language, your voice and your being. Discover the secrets to tap into rock solid confidence on cue and at will.
Partial List of Clients
Whole Foods
Natural Foods
Women Entrepreneur Organization
NW Coaches Association
New Renaissance Bookstore
Greater Vancouver Chamber of Commerce
B2B Leads Group Trainer
Beyond 50 Radio Show
NW Aflac Independent Agents
Integrative Chiropractic Wellness Spa
V-Source Solutions
Clark County Bar Association
The Home Office Podcast
Anytime Fitness
Integrative Health Conference at the University of Utah
Call now for a free consultation and we can tailor a package to meet your needs: 801-810-9406
Ask about Group Rates on Books, CDs and Motivational Materials.
Whatever your Goals – The Answers You Are Looking For Are In Your BRAIN!
Holly Stokes, Author, Speaker, Trainer, Coach, Hypnotherapist.